One-Stop Residential & Commercial Solar Solutions Provider for Next-Generation Energy Consumers in Sri Lanka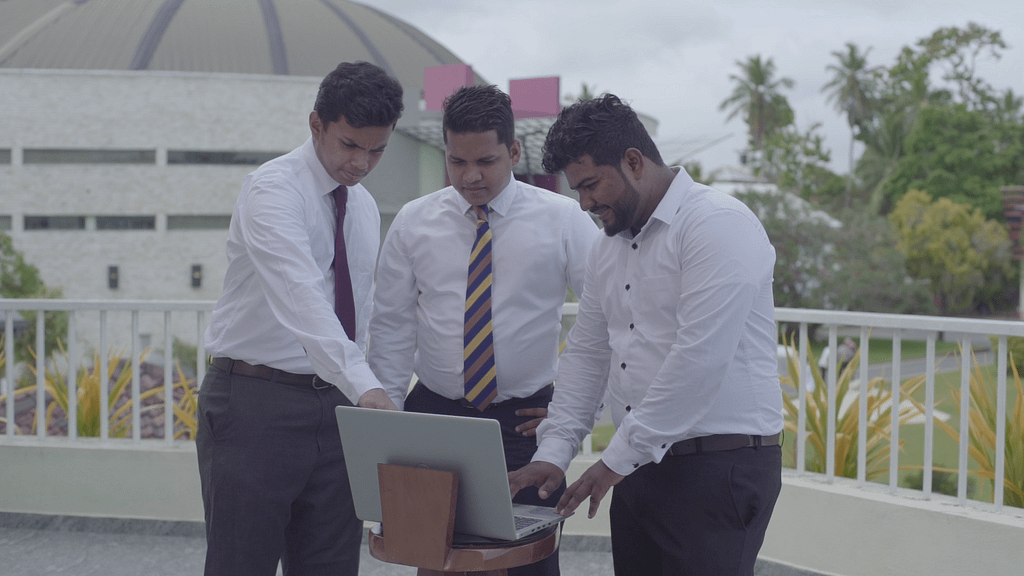 We are a dynamic and highly skilled team of experts 
In a country where over 200 solar solution providers bloom a year, only a handful remain to commit to their customers. We are the ONLY solar solutions provider in Sri Lanka that is devoted in catering to any abandoned clients by restoring their renewable energy systems and faith in being energy independent! 
We Are Proactive Troubleshooters
Our services start from attending to customers' needs in the initial stage itself, by finding and fixing any neglected issues within their existing solar energy system. 
Your Trusted Energy Auditor
Our expertise extends from simply installing a solar system to being your reliable partner throughout your energy journey. We come to your homes or workplaces with a group of highly skilled installation experts who will be on the constant lookout for smooth running of your systems with frequent checks-ups and relevant services. 
If you are in Colombo or its suburbs, we guarantee to restore any glitches within 3 working days and promise to go to our far distant clients in less than a week's period.
Premium Quality Service
We are proud to say that our specialty is being your lifelong personalized energy company. We are the best in the industry to cater to focused customer groups with the highest capacity to deliver what you most require. 
Being a pioneer in transforming Sri Lanka into a next-generation renewable energy provider.
To leave a legacy as the most sustainable business that fostered the next generation of conscious and responsible energy consumers in the Pearl of the Indian Ocean.